Scale your business with the right credit card solution.
We offer a choice of business credit cards designed to work for you, depending on your size and spending needs.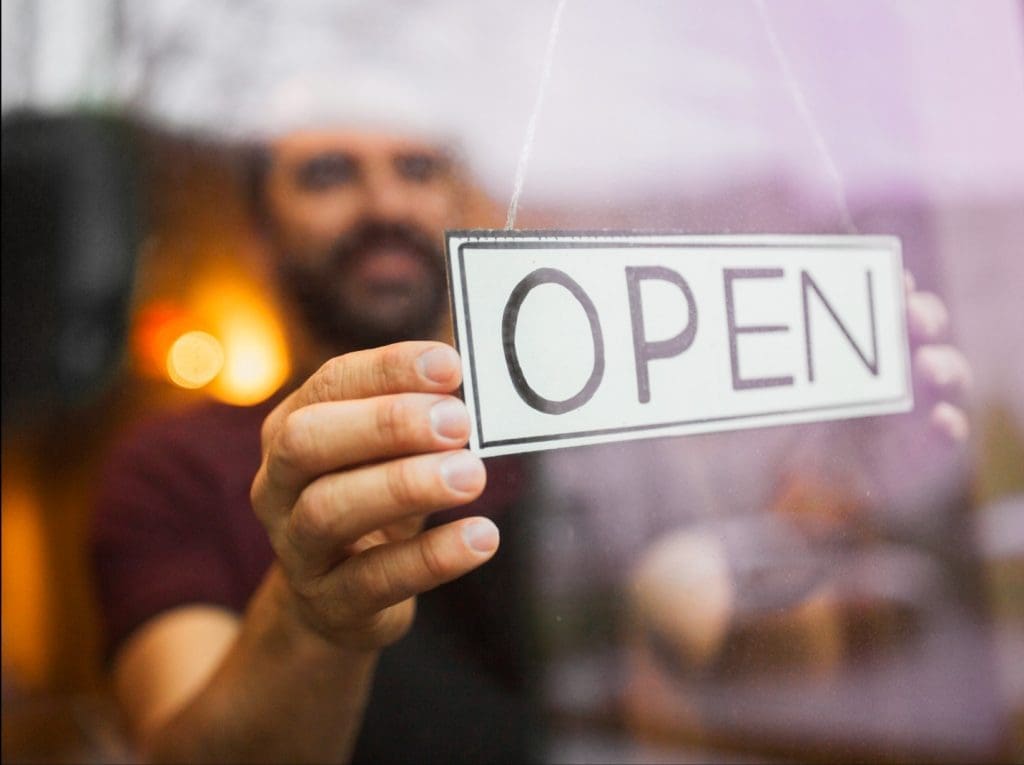 Business Credit Cards
Our business credit cards help you do more. Set individual spending limits and implement alerts to keep your business on track. Online banking tools make tracking your cash flow quick and easy and enables you to create automatic payments. Scale Bank Bank credit cards are accepted worldwide and offer competitive APRs. Best of all, you have the Scale Bank Bank team at your service to help you whenever questions arise.
Commercial Credit Cards
Designed for companies spending more than $50,000 in monthly credit card charges, Scale Bank Bank's Commercial Cards help improve the way you do business by simplifying internal processes, strengthening security, and reducing costs. Our online tools, supported by experts in business planning and 24/7 support, reduce time spent approving, tracking, and processing expenses. Expense reporting tools, general ledger coding, mobile receipt imaging, and more all save you to and help you meet your business goals.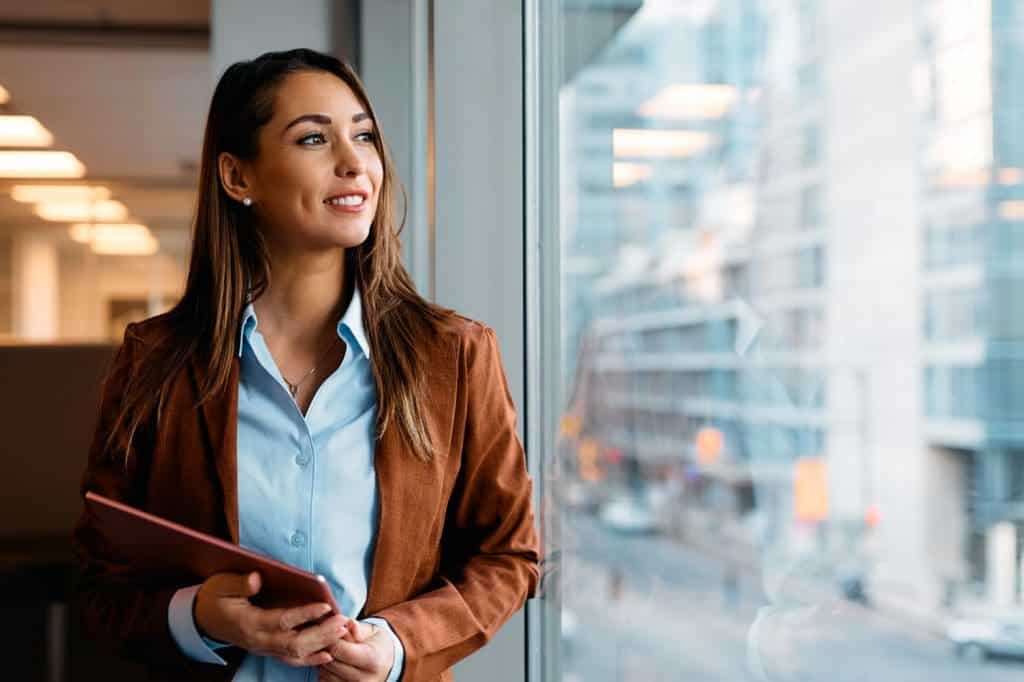 Subject to credit approval. Ask for details. The Mastercard circles design is a registered trademark of Mastercard International Incorporated

The credit card as smart and flexible as you are.
All our Commercial Cards include expense management tools and the option to create individual spending limits.
Scale Resources
Brush up on industry trends and build your skillset to do more.