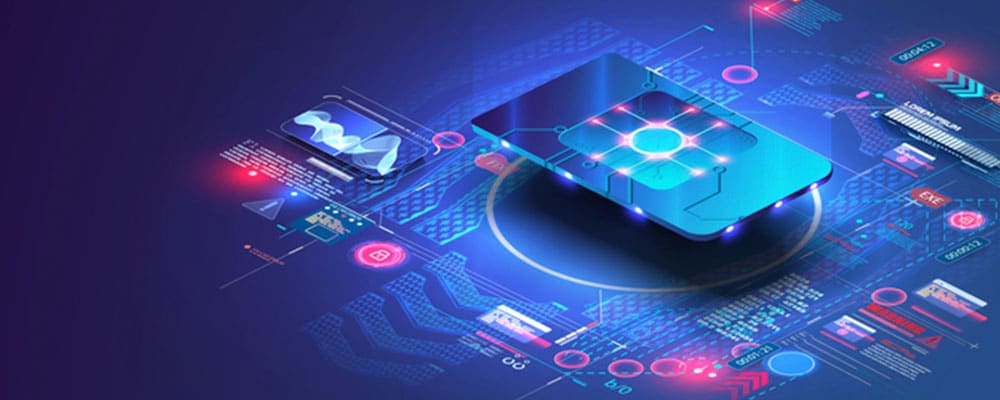 Don't Fall Victim to Small-Business Fraud – Tips to Stay Safe
Financial fraud is an ongoing threat to small companies that can occur internally or outside the organization. In a world driven by technology and software, scammers and fraudsters use various channels to access businesses' bank accounts and confidential information. Owners and their employees should be aware of the most common business banking scams and basic fraud-prevention protocols to protect against small-business fraud. 
Wire Fraud
Wire Fraud is a prevalent method for criminals to attempt to scam individuals into approving a wire transfer from a small business account.
For example, a fraudster may act as a customer or vendor to extract information that will help them gain account access. Once they learn who has the authorization to release the transfer, they will send an email that looks legitimate. If the wire is released, the funds are settled immediately, and can be very challenging to recover.
Tips to help protect your business against wire fraud:
Call the client or vendor directly to confirm if an email or request looks somewhat unusual.
To confirm the email sender, hover over the sender's email address to ensure the email is from a legitimate sender. Fraudsters can create email addresses that look almost identical to your client or vendor. Fraudulent emails usually have odd encryption linked to the email address.
Limit the number of employees who have the authority to approve or send wire transfers from your account.
Provide annual fraud awareness training to all internal staff.
ACH Fraud
ACH Fraud is a convenient way for small businesses to pay bills is through an automated clearing house. The downside is that it provides an opportunity for fraud. Hackers will attempt to obtain your banking and account information through email phishing scams; if an employee discloses any account-related information, the fraudsters can initiate payments over the phone or online.
How to combat ACH Fraud in your business:
Dedicate an account used for issuing ACH transactions.
Get to know clients and vendors so you can identify any unusual activity outside their typical transaction history.
Set limits on ACH transfer amounts.
Review accounts daily so you can immediately identify any potential fraudulent acts.
Invoice Fraud
A scheme more commonly seen within small businesses is invoice fraud. Criminals will send false invoices that initially look and appear to be legitimate charges from vendors for products or services.
How to defend your business against fraudulent invoices:
Cross-reference invoices with purchase orders and contracts.
Request that the vendor provide the name of the authorizing agent.
Be wary of anyone who requests fast payment outside your standard invoice terms.
Fraud can have a significant impact on you and your customers. Make sure to take extra precautions to protect your company against an attack. At Scale Bank, we offer both products and processes to minimize the risk of fraud. Positive Pay and ACH Filter are the supplemental services we offer specifically designed to combat fraud. 
To learn more about how we can help protect your business against fraud, please send us an email at businessbanking@scale.bank or give us a call at (952) 831-6600.
Related Tags: