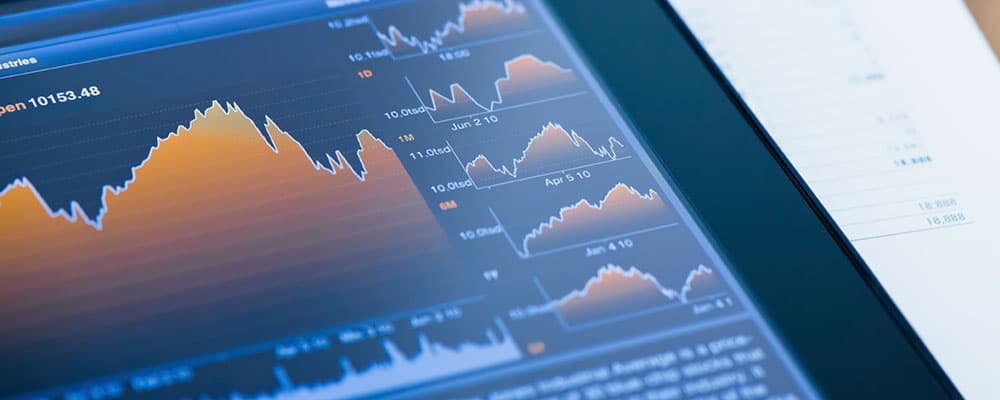 Tips to Help Your Business Financially Navigate Uncertain Times
Although an increasing number of economists are predicting the US will not enter a recession, it won't be until 2024 before anyone can be sure of it. Regardless, the current markets still reflect uncertainty, and the economic landscape seems to be continually changing.  Fluctuations in the market, along with lingering concerns over inflation, all make running a small business today challenging.
To protect against uncertain times there are steps your business can take to protect against unforeseen circumstances and an economic slowdown that could impact your business.  
1. Manage your business's cash flow
This is critical during times of uncertainty so you aren't left in a hole. Be sure to send out invoices promptly and review your receivables regularly. You may notice certain clients who consistently make late payments or are flagrantly overdue. Resolve these issues before they become lingering problems.
When you know in advance that you may have a cash flow shortage due to seasonal activities in your business, consider seeking Accounts Receivables financing or a line of credit. This can be a valuable solution for businesses facing challenges meeting payroll or covering operating costs when customer payments are delayed, instantly providing cash flow to bridge the gap.
2. Secure Capital Before You Need It
Work with your banker to explore financing options that you may need to utilize in the case of a recession or change in your business environment.  When times are difficult and many businesses seek financial assistance, there can be a backlog. Working with a banker to get pre-approved for certain types of lending tools will ease this issue and give you instant access to cash when you need it.
3. Negotiate with Your Suppliers
Review the pricing with your key suppliers and see if there is room for negotiation to lower costs.  If you've become a significant and reliable customer to a vendor over time, they may be willing to work with you to continue to keep your business. Check competitor pricing regularly to ensure your costs are at market rate. Review fees for services you use and see if there is room to renegotiate those as well.
4. Think Twice About Big Investments
If your business outlook is still in flux, consider the importance of large investments or increasing your overhead significantly. Discuss options with your banker when considering necessary capital equipment purchases. Opting for a lease could control cash flow, provide servicing of the equipment, and allow you to trade it in or return it at the end of the lease if it doesn't turn out to be the right fit.
5. Keep Your Personal Credit in Great Shape
If you need to take out a loan to keep your small business running, it is much easier when you have an excellent personal credit score. If you have great personal credit, it's far more likely that you will be able to borrow any funds necessary to keep your business afloat, particularly in the case of an SBA Loan.
Keeping your business running through difficult and unexpected times in an ongoing process. You should take the time to continually monitor expenses, cash flow, and contracts to ensure you are working as cost-effectively as possible.  Working with a bank that understands your business well and the fluctuations impacting your industry can be a great way to protect against uncertainty. They can help you understand all the financial tools designed to help you through tough times.
Related Tags: