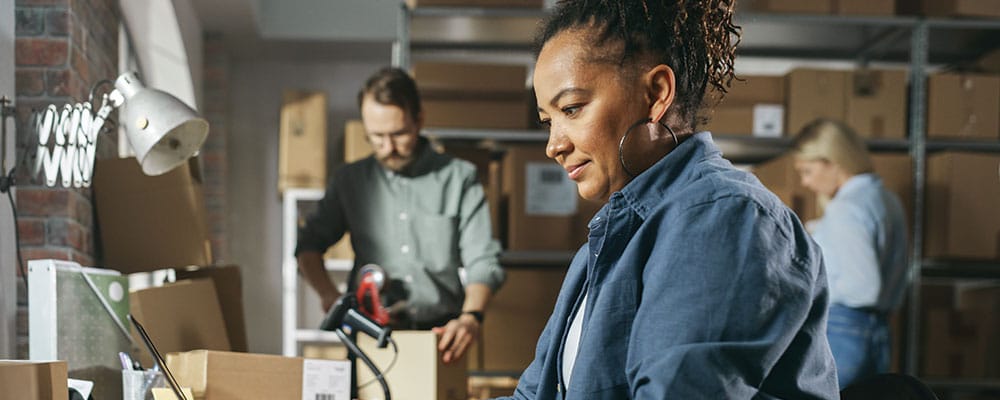 A Perspective on Family-Owned Businesses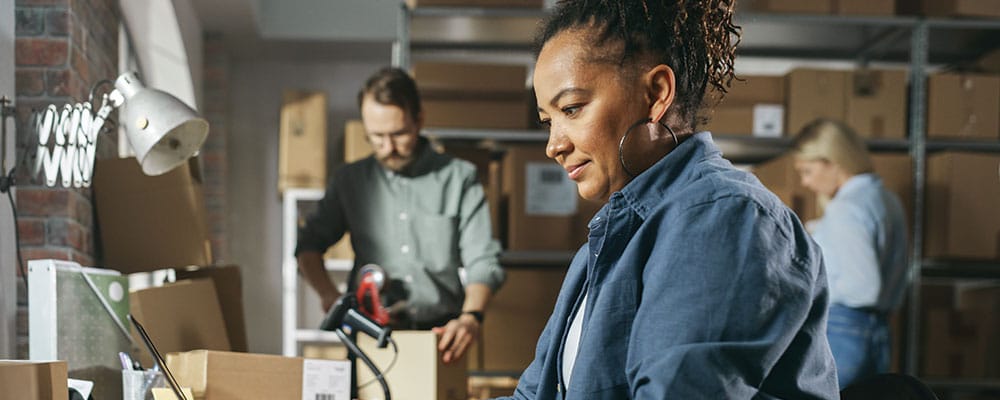 Relationships + Values + Legacy: A Perspective on Family-Owned Businesses
The article was written by: Ned O'Sullivan
It's hard for me to say when I first became interested in family-owned businesses, but now, particularly as a lender, I find myself drawn to the unique strengths and challenges of these types of enterprises. The stakes can feel higher with a family-owned business because personal reputations are on the line. Often the company is more than just a business to the people involved, and financial transactions are more than just another deal. Because family is so important to me personally, I am passionate about helping family-owned businesses in my role at the bank and building relationships to do right by the company.
Sometimes a family-owned business is evident from the name – Smith & Sons or Smith & Smith. These monikers indicate that, at least at one point, this was a family-controlled business managed by members of a single family or a few closely related family members. This ownership structure is a core characteristic of a family-owned business, which brings us to one of the dynamics that makes family-owned businesses interesting: legacy. Successfully transferring ownership and operations from one generation to the next requires clear communication, balancing the interests and perspectives of family members, and establishing the appropriate financial structure. Exiting family members need appropriate compensation for their contributions, while the ongoing business requires a balanced financial framework, ensuring it is not burdened by excessive debt and strangled for cash flow.
Long relationship histories can both help and cause trouble in a family-owned business. It can be hard to change the pattern of parent-child or sibling-sibling interactions even when all of the family members are adults and working in the business. (Watch the show Succession for dramatized examples of this!) On the other hand, when family relationships are strong and healthy, the benefits of deep trust, confidence in one another, and close ties are immeasurable. The shared values in a family can eliminate or minimize certain types of conflict, making some business decisions easier because the family has a shared sense of responsibility for each member.
When you bring the dynamics of legacy and family relationships together, the purpose for being in business evolves. Family-owned businesses tend to have a long-term outlook because they want to operate the business for the benefit of future generations rather than pursuing short-term gains. This shows more continuity in operational decisions and values-driven relationships with employees, customers, and the community. Shared values can also mean that a family-owned business operates with greater flexibility. They have the flexibility to adapt quickly to changing market conditions or seize new opportunities due to their relatively smaller size and less bureaucratic structures.
The same factors that can make a family-owned business flexible and nimble can make other decisions harder – when business needs can adversely affect the financial or career circumstances of people with close familial ties. A solid banking relationship with a trusted advisor makes a difference in times like this. Family-owned businesses are well-served by a bank that is as responsive and relationship-driven as they are. Easy access to decision-makers combined with a long history of growing alongside the business builds credibility and trust. Knowing that a banker is there to dig into the situation's complexity and solve problems alongside the business owner can be the difference between a strong legacy and a struggling operation.
Over its fifty-three years in business, Scale Bank has had the privilege of collaborating with numerous family businesses. Throughout this time, the bank has played a pivotal role in facilitating smooth transitions in ownership, offering invaluable financial assistance, and serving as the optimal pathway to balance multiple interests. Scale Bank's support extends beyond financial assistance. The bank's dedicated relationship managers regularly engage with family businesses to offer guidance, strategic advice, and industry insights. Through these partnerships, Scale Bank has been instrumental in helping family businesses navigate economic downturns, adapt to changing market dynamics, and seize growth opportunities. Whether financing ownership transitions, facilitating expansion plans, or providing expert guidance, Scale Bank's rich history of collaboration with family businesses speaks volumes about our commitment to their success.
I look forward to being part of this tradition of support for years to come alongside my colleagues.
Meet Scale Bank's newest lender!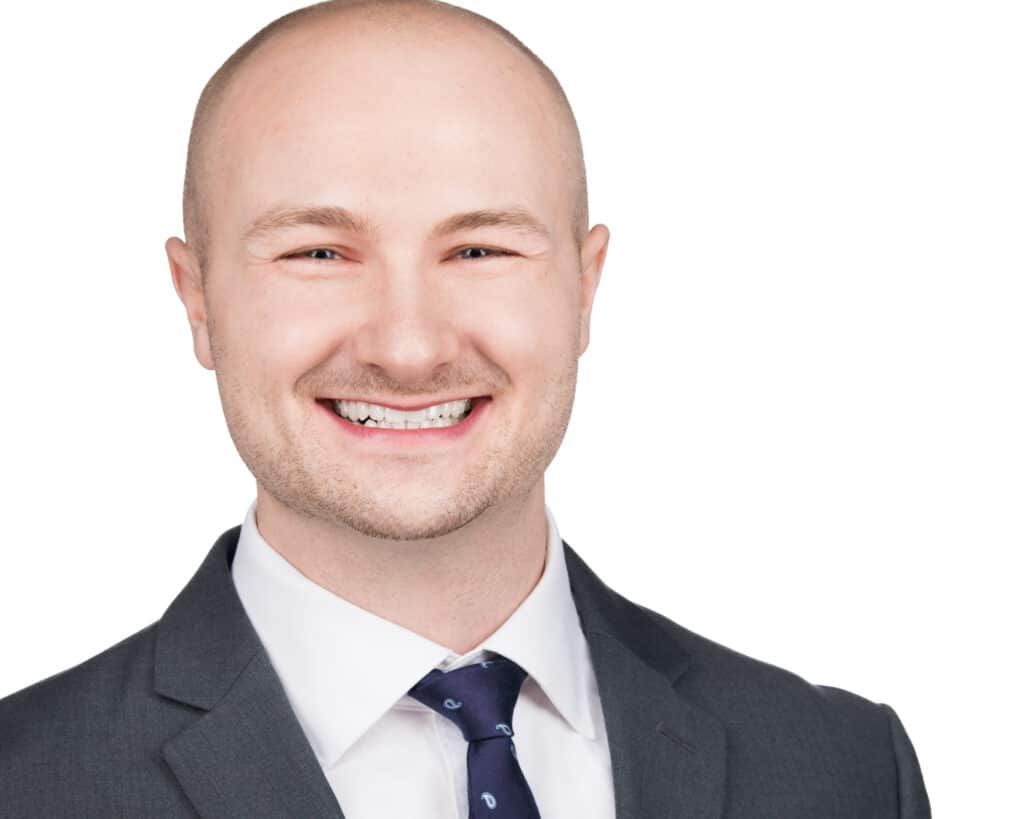 Ned O'Sullivan
Commercial Loan Officer
P: 952-830-7214
E: ned.osullivan@scale.bank

Ned O'Sullivan is Scale Bank's newest lender. He joined the bank right after graduating from North Dakota State University (Go Bison!).
Like most recent grads, Ned started as a credit analyst to learn about lending and the bank's customers. From there, he took on the role of portfolio manager, which provided more customer interaction before becoming a lender earlier this spring.
When he's not at the bank, Ned is busy being a dad to two young children, having married his high school sweetheart. He has traded trips to the Boundary Waters Canoe Area for trips to the neighborhood park. Ned is an avid reader of fiction and non-fiction, returning to the heavy classics when it comes to fiction and seeking out leadership and business topics in non-fiction.