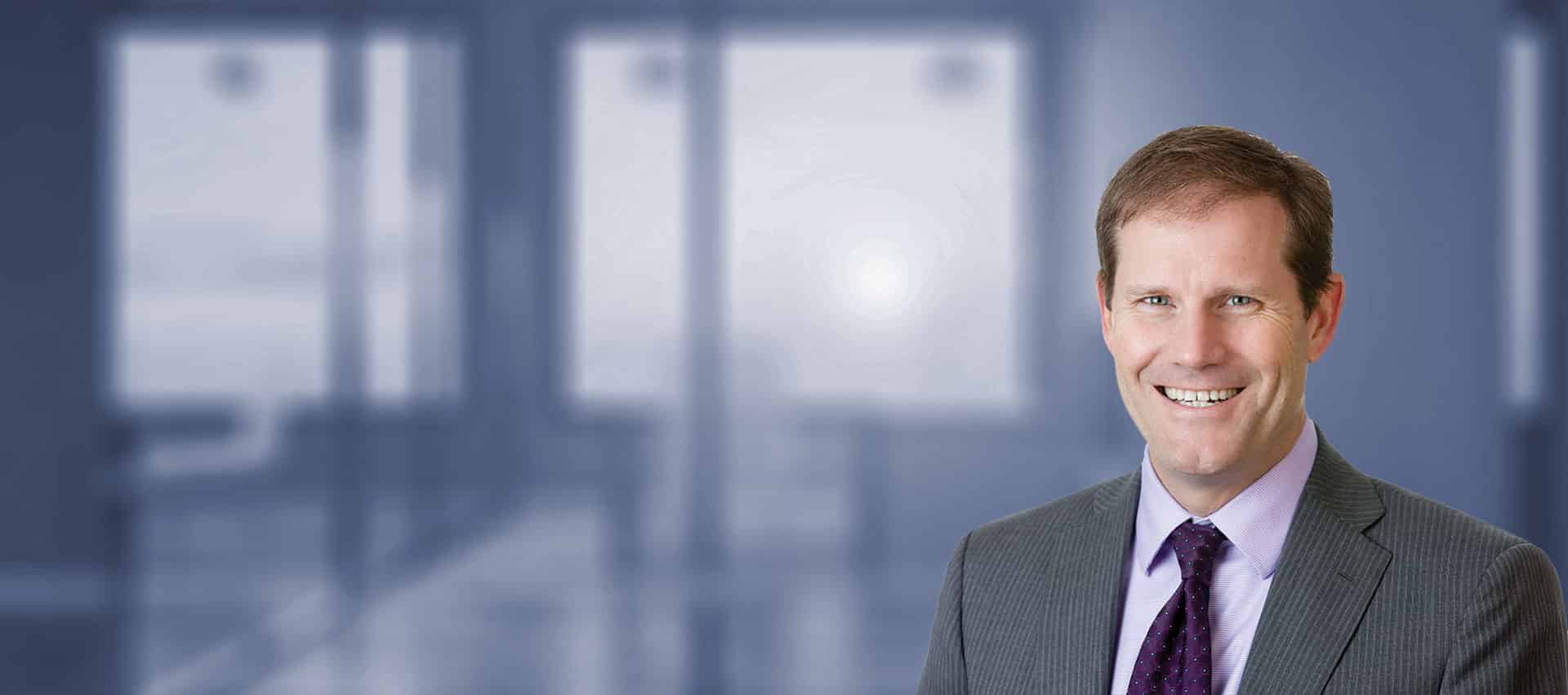 Todd Talks Changes in Business and Banking
In this brief video, Todd Williams, the President of Fidelity Bank, shares insights on the dynamic nature of business and banking. As the world undergoes constant change, companies are compelled to adapt their business approaches in order to remain competitive. Fidelity Bank, in its commitment to providing exceptional products and services, endeavors to align with the specific needs and desires of its clients.
With the advancement of technology, Fidelity Bank is dedicated to delivering an outstanding digital banking experience to its clients while still maintaining a personal connection. Our lenders possess an in-depth understanding of our clients' businesses, enabling us to swiftly respond and customize services when our clients seek advice or request unique solutions.
At Fidelity Bank, we are constantly seeking opportunities to enable the success of our clients.